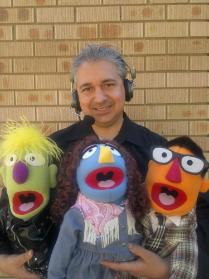 ..


Order your Poetry Books for your Book Fair. Postage Free in Australia.

"Totally Random Poems for Kids" is now enjoyed in Canada & Australia.

Run a Poetry competition in your school and give away "Totally Random Poems For Kids" as a Prize.

Wed 18th July
**Radio interview on Voice FM-99.9 Ballarat now available to listen. Click here to listen
Mon 16th July
**Book now available at Megalong Books at Leura. Click here for details.
Sun, Ist July
**Book now available at The Turning Page bookshop in Springwood NSW! Click here
Journalist, Author, Teacher, Broadcaster

Voice-over Artist,

Media & Political commentator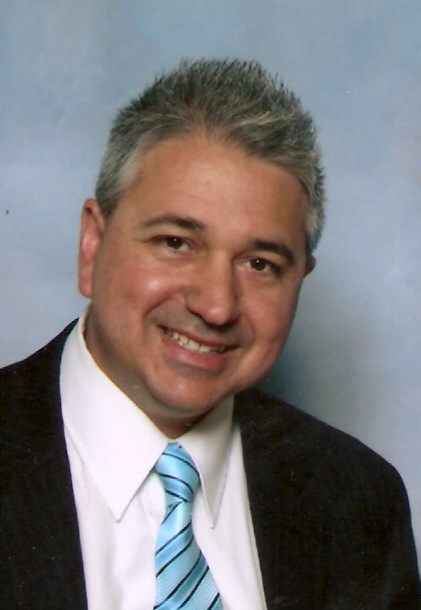 Voice-overs
TV & Radio Commercials
Off-stage announcing
School DVDs
Software games
Help desk recordings
Corporate videos
Narration & newsreading
Puppetry voices
80+ Impressions
http://www.youtube.com/user/Priceprice1?feature=CAQQwRs%3D
*******************
Totally Random Poems For Kids
This book contains an amazing collection of 101 poems written and illustrated by Darren McErlain.
Darren McErlain is a Primary Teacher, Journalist, Voice-over actor and Illustrator and has entertained audiences for more than 20 years.
This classic edition is ideal for the classroom or the bedroom bookshelf. These poems will make you think, smile and laugh – but not always in that order!
Ignore your location. If you are in a school library, glossy bookstore, on the bus or in the bathroom, this book gives you permission to snigger, chuckle, snort or cry.
Does your bookshelf need a new addition? This ultimate poetry experience is like reading song lyrics without the music, or enjoying short stories with special literary effects. It gives you a quick snapshot of life, or captures an experience worth bottling.
Have a sneak peek inside. Taste test a poem and feast on the others later. Absorbing this book in moderation can nourish your poetic digestion. Don't be alarmed. It can also calm the poetic verses already doing loops and laps in your head.
WARNING: Don't lend your special copy to anyone! Buy your friends and family a copy too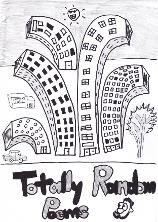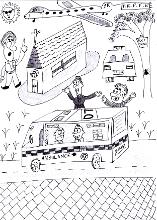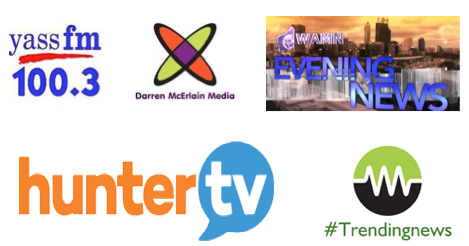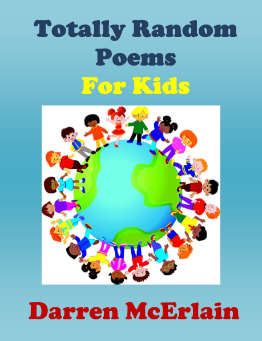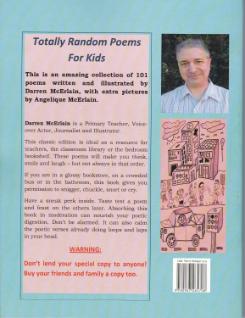 About the Book
Totally Random Poems For Kids is presented in a soft cover format of 110 pages, measuring 195mm x 256mm.
It is more than a simple poetry book. Each poem connects with key teaching points in English and can be integrated with other Key Learning Areas. It can enhance the learning experience for children in a classroom environment or at home.
Illustrations drawn by Darren McErlain and his daughter Angelique add to the understanding of the poems and keep the child's attention focused on the message which have an educational and social purpose.
Check out the teacher resources for a range of topics and themes.