Totally Random Poems For Kids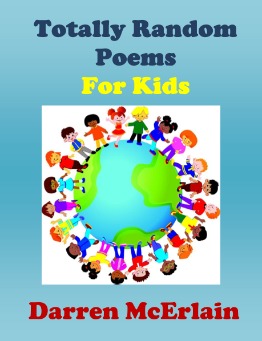 $ 11.00 AUD
101 poems for performance poetry for the classroom or personal enjoyment. Price includes postage in Australia. Please advise if you would like the book signed and who to make it out to.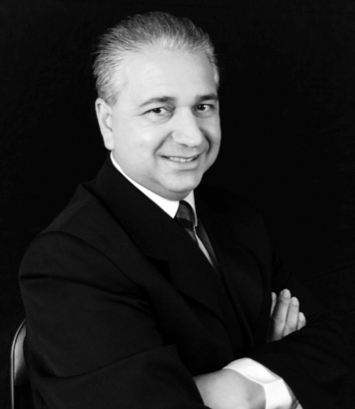 Voiceovers for Theatre, Film, Radio & TV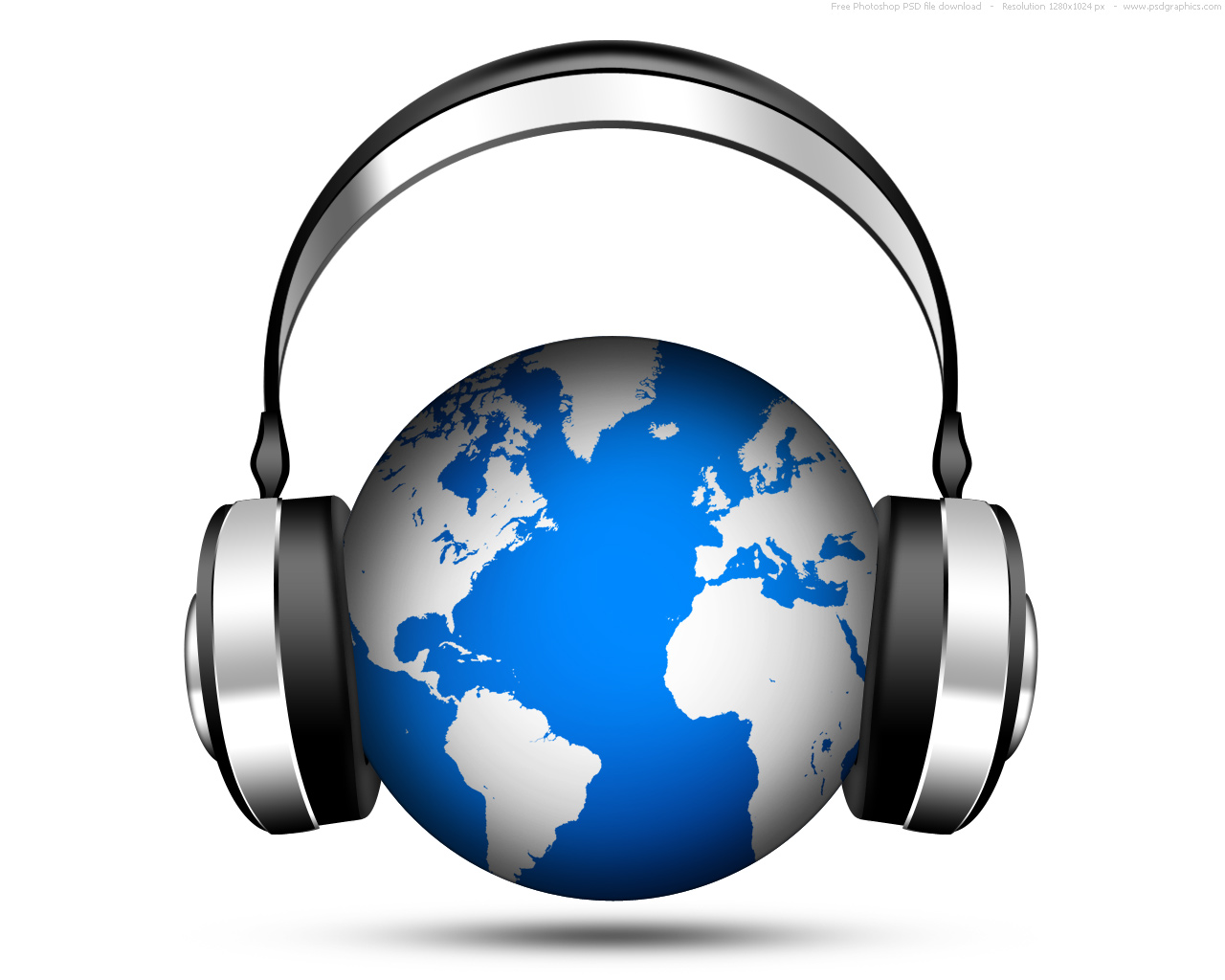 $ 50.00 AUD
Voiceovers are priced at $50.00 for 60 seconds. Files are in mp3 format and emailed to you. Please send script, read requirements and advise if character voices are required to darren_mcerlain@yahoo.com
Media Release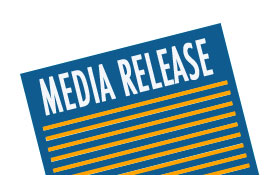 $ 10.00 AUD
Product includes a media release written to TRY and raise awareness of your cause. It is designed to attact the attention of newspapers, online news, television & radio. Please send ALL details to darren_mcerlain@yahoo.com and contact number if further information is required from media outlets. Release is also sent to 5 outlets on your behalf.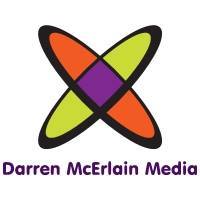 Voiceovers for recorded messages, theatres, movie trailer, website channel, Instore radio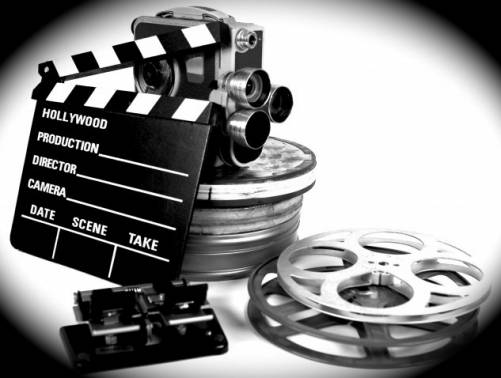 $ 100.00 AUD
Please send script, voice requirements & specifiy if character voices are needed to darren_mcerlain@yahoo.com Rate is based on 60 seconds of audio emailed to you in an mp3 format.