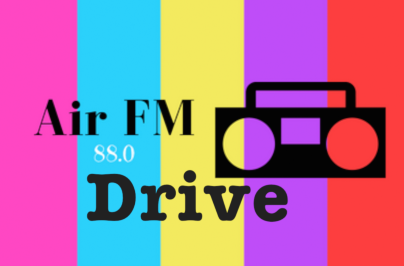 Catch up on the latest events in Penrith, 80's music and National news.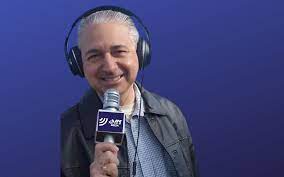 History spots focus on regions across Australia: Wagga Wagga, Orange, Taree, Wollongong, Newcastle, Seymour (VIC) & Roma (QLD), Penrith (AirFM) and Mudgee. Series 2 for Penrith is in production for 2019.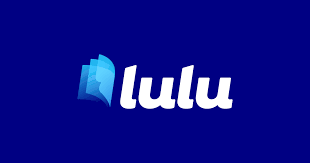 Currently filing Crime & Political stories as Sydney Reporter across Australia. Bulletins every 30 minutes from Australian Independent Radio News Melbourne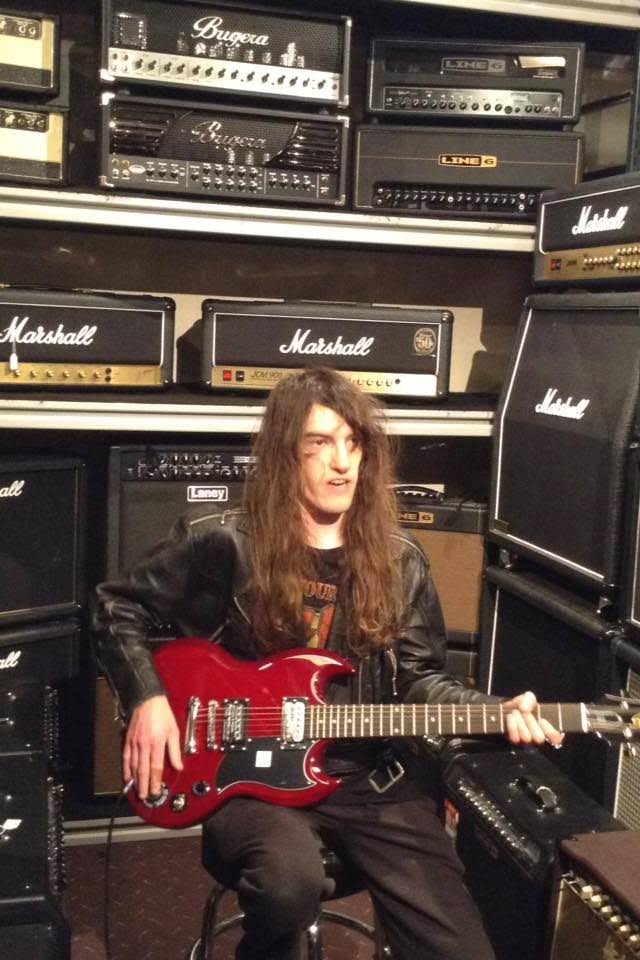 Catch up on historical community TV shows, Melbourne weather and various interviews on this online station from Victoria.