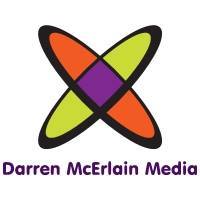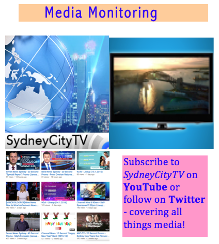 DJ Dinny & Guests
Dinesh Poorun presents Chartbeat, Flashback, themes, comedy sketches & songs of the decade.
Keepin' It Real
Mixcloud Podcasts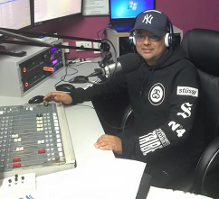 Darren's voice has been heard on Australian Independent Radio News (National, 200+ stations) AIR-FM Penrith,Roma FM 95.9 Maranoa QLD, Classic Hits 87.6FM Mudgee, Newcastle, Wollongong, Taree, Channel 31 Melbourne, Channel 44 Adelaide, Film - Cameron's Playhouse 2 (Newsreader), MelFeedVideo,WaggawaggaTV,Edge7 Financial, York PS, Sturt PS, Shepparton TV Victoria, Matt McLean Consulting, MacKillopRadio,SWR-FM,Radio16 Newcastle, Cooloola ChristianRadio 91.5FM Gympie QLD, 2SERFM Sydney, HunterTV Newcastle, WAMN Television Evening News Perth,2NN Newcastle, Voice-FM Ballarat VIC, Yass-FM, HFSTV, Cradio (Catholic Radio), #1 Only Number Ones, ForKidz Radio (Target Radio Network). 2GB, 2XX Canberra ACT, Lake MacquarieFM, RedFM (South-East Asia) #Trendingnews on VoiceByte,Triple J, Channel 7 (Sydney), ABC-TV, ABC 702 Sydney, The Enmore Theatre, LA Film Festival, Westpac Recorded messages, Radio Nep.tune, Radio SCOFF, Triple C, ChitChat Radio Caroline Chisholm College, VintageFM Penrith, Joan Sutherland Performing Arts Centre "The Merchant of Venice" .In the 90s Comedy Sketches Radical Radio Racket aired on WOW-FM - St Marys, Hawkesbury Radio (VTR-FM), Alive90.5 - Parramatta (2CCR-FM ), 2BLU-FM Katoomba, SWR Blacktown & 2RDJ-FM Burwood.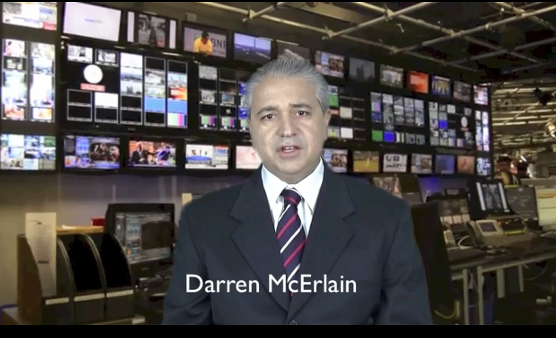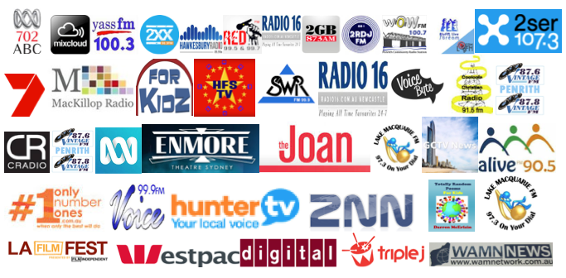 Andrew captures the heart of the history of television with feature articles, Timelines and classic guides. Pick your era and research away. An impressive collection and knowledge of the TV industry.