Add the classic radio series Remember When to your collection!
Available for digital downloadmp3 on your device via dropbox.

Remember When gives you a snapshot of local history through 24 x 1 minute episodes (Penrith series has 36). These are great for your classroom, webstream, podcasts, local radio station, or pure entertainment as you drive to work. The series is produced and narrated by Primary teacher,national journalist and voiceover artist Darren McErlain.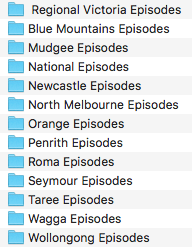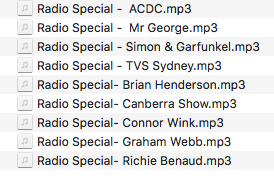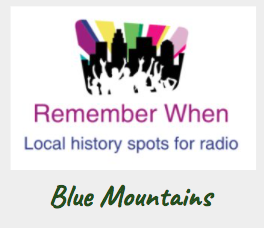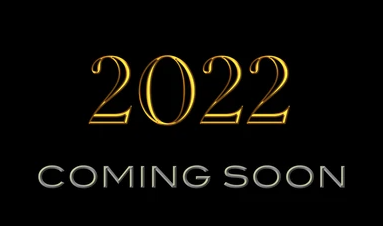 A price list is being developed to allow you to purchase all audio shows for your podcasts, radio stations, classrooms, Remote Learning platforms or for your own enjoyment. A special teacher page is also being developed for History - Stage 2 - Community and Remembrance for Project Based Learning with activities. I have used `Remember When` episodes for Year 3 students and they really enjoy them! `Remember When Blue Mountains` was released on January 9, 2022. - Mr McErlain :)