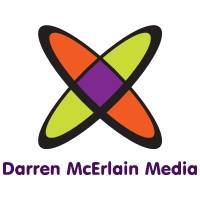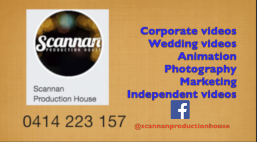 Darren's voice has been heard on Australian Independent Radio News (National, 300+ stations) Newy 87.8FM Newcastle & Central Coast, `Valley Hydramulch & Revegetation` Port Stephens), RiverTV Echuca/Moama, Radio Jupiter (UK) Oze Stream Radio,AIR-FM Penrith,Roma FM 95.9 Maranoa QLD, Classic Hits 87.6FM Mudgee, Newcastle, Wollongong, Taree, Channel 31 Melbourne, Channel 44 Adelaide, SeymourFM 103.9Film - Cameron's Playhouse 2,4&5 (Newsreader), MelFeedVideo,WaggawaggaTV,Edge7 Financial, York PS, Sturt PS, Shepparton TV Victoria, Matt McLean Consulting, MacKillopRadio,SWR-FM,Radio16 Newcastle, Cooloola ChristianRadio 91.5FM Gympie QLD, 2SERFM Sydney, HunterTV Newcastle, WAMN Television Evening News Perth,2NN Newcastle, Voice-FM Ballarat VIC, Yass-FM, HFSTV, Cradio (Catholic Radio), #1 Only Number Ones, ForKidz Radio (Target Radio Network). 2GB, 2XX Canberra ACT, Lake MacquarieFM, RedFM (South-East Asia) #Trendingnews on VoiceByte,Triple J, Channel 7 (Sydney), ABC-TV, ABC 702 Sydney, The Enmore Theatre, LA Film Festival, Westpac Recorded messages, Radio Nep.tune, Radio SCOFF, Triple C, ChitChat Radio Caroline Chisholm College, VintageFM Penrith, Joan Sutherland Performing Arts Centre "The Merchant of Venice" .In the 90s Comedy Sketches Radical Radio Racket aired on WOW-FM - St Marys, Hawkesbury Radio (VTR-FM), Alive90.5 - Parramatta (2CCR-FM ), 2BLU-FM Katoomba, SWR Blacktown & 2RDJ-FM Burwood.
DJ Dinny & Guests
Dinesh Poorun presents Chartbeat, Flashback, themes, comedy sketches & songs of the decade.
Keepin' It Real
Mixcloud Podcasts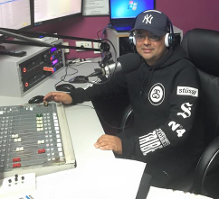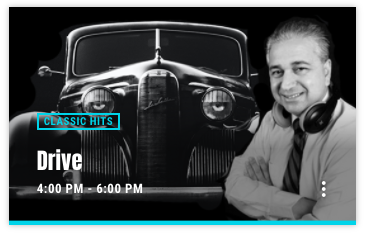 Specialising in voiceovers for news, commercials (TV, website, radio, social media) , writing print articles for marketing, script writing, book editing, station IDs and sweepers, on-hold announcements, radio voice-tracking, theatre booth announcements and many more!
Email:
darren_mcerlain@yahoo.com

for a quote today.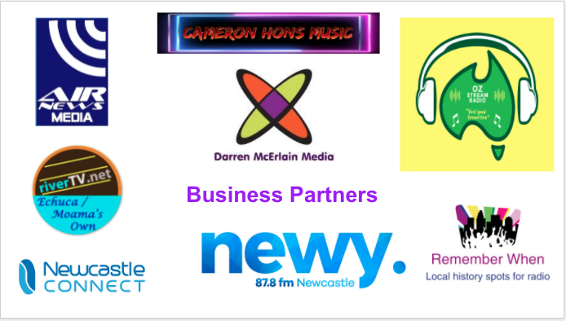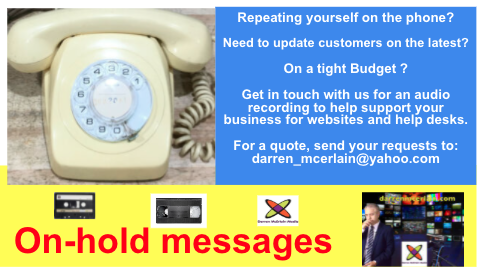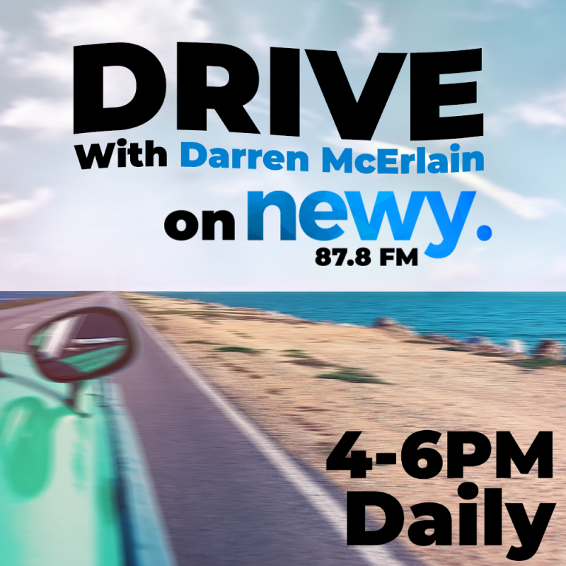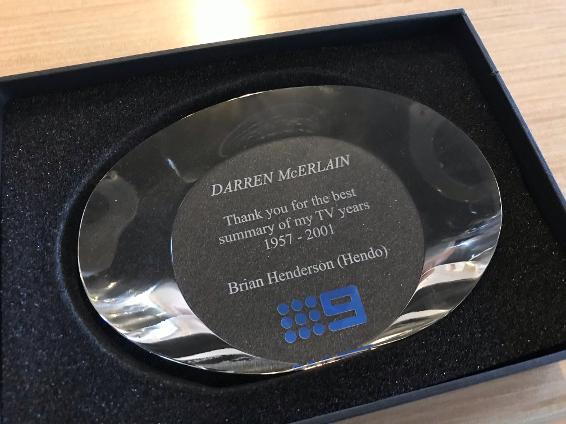 This was sent to Darren McErlain by Brian and Mardi Henderson in February 2019. Brian was grateful for the documentary. Hendo phoned Darren and said it was the most accurate portrayal of his life. Sadly Brian Henderson passed away on the 5th of August 2021. He was 89.