All the poems you need are now in one book, when it comes to Reading, Writing, Talking and Listening in your classroom.
Totally Random Poems For Kids can be used in all Key Learning Areas and is ideal for ages 9-14. They can be used for fantastic lesson breakers or stimulating classroom discussions. It contains detailed pictures designed to engage readers and are Illustrated from a child's point of view. These poems cater for a variety of child-like interests and have been written by a qualified classroom teacher.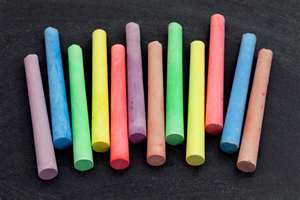 Different text type poems can be used to model poetic devices for your students: like the alphabet poem, step shape poetry and the reinforcement of spelling rules. By integrating literacy and numeracy, this book also uses poetry to explicitly teach Maths concepts such as Angles, Decimals, Percentages, Roman Numerals and Chance. Literary devices such as onomatopoeia, personification, metaphors, similes, limericks, alliteration and assonance, The use of rhyme in these poems is a big feature in this book.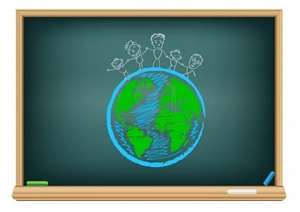 Have you ever picked a poem to read to the class and had to stop halfway or turn the page, because you forgot to read it first?
Have you ever realised in the middle of instruction, oops, kids shouldn't really hear this? Relax...this book contains appropriate content and language for the classroom. These poems are ready to go LIVE!!!!
The topics include: acting ambitions, bullying, weather , Government and politics, Monday mornings, local environment, Communications, social interaction, toys, mystical fantasy, global and built environments ,technology, art of poetry writing, satire and sarcasm, media analysis, growth and development in the early years, school routines , homework, outback living, observation of nature, behaviour at home, identity, parody of classic nursery rhymes, roles of teachers, anxiety, promoting self-confidence, grandparents, marine life, cinema experiences, playground antics, the senses, self-reflection, family pets, tween attitude, celebrations, natural disasters, and many more.